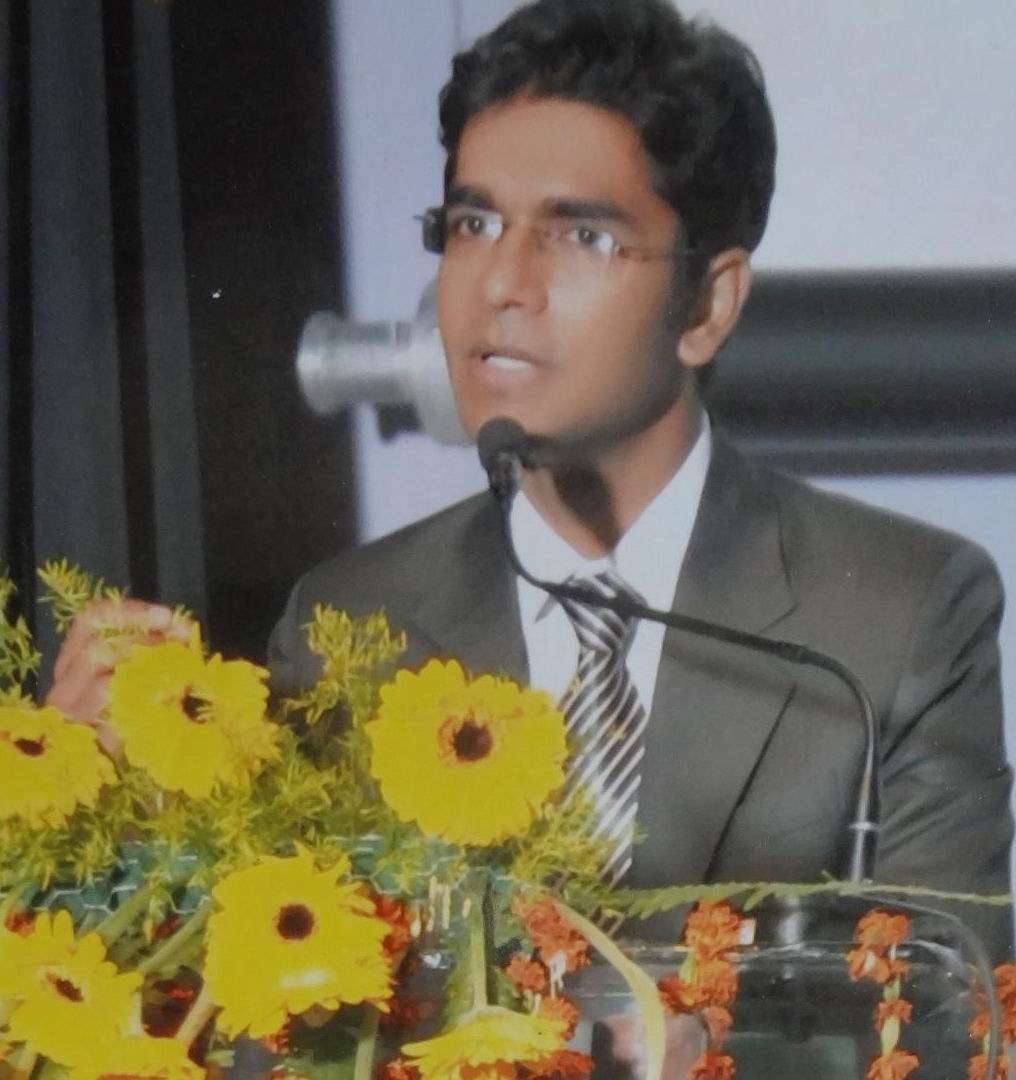 Dr PUNEET POTDAR
B.D.S.,F.I.C.O.I.(U.S.A),
M.D.S.,Oral & Maxillofacial surgeon,
PEOPLESCOLLEGE OF DENTAL SCIENCES,BHOPAL,
09425109364
Dr Puneet potdar is the only qualified MDS oral surgeon in gwalior , professionally trained and skilled to perform a plethora of dental surgeries including placing implants. he is kind natured , friendly and is compassionate towards all patients.
Dr.JAISHRI SINGH POTDAR,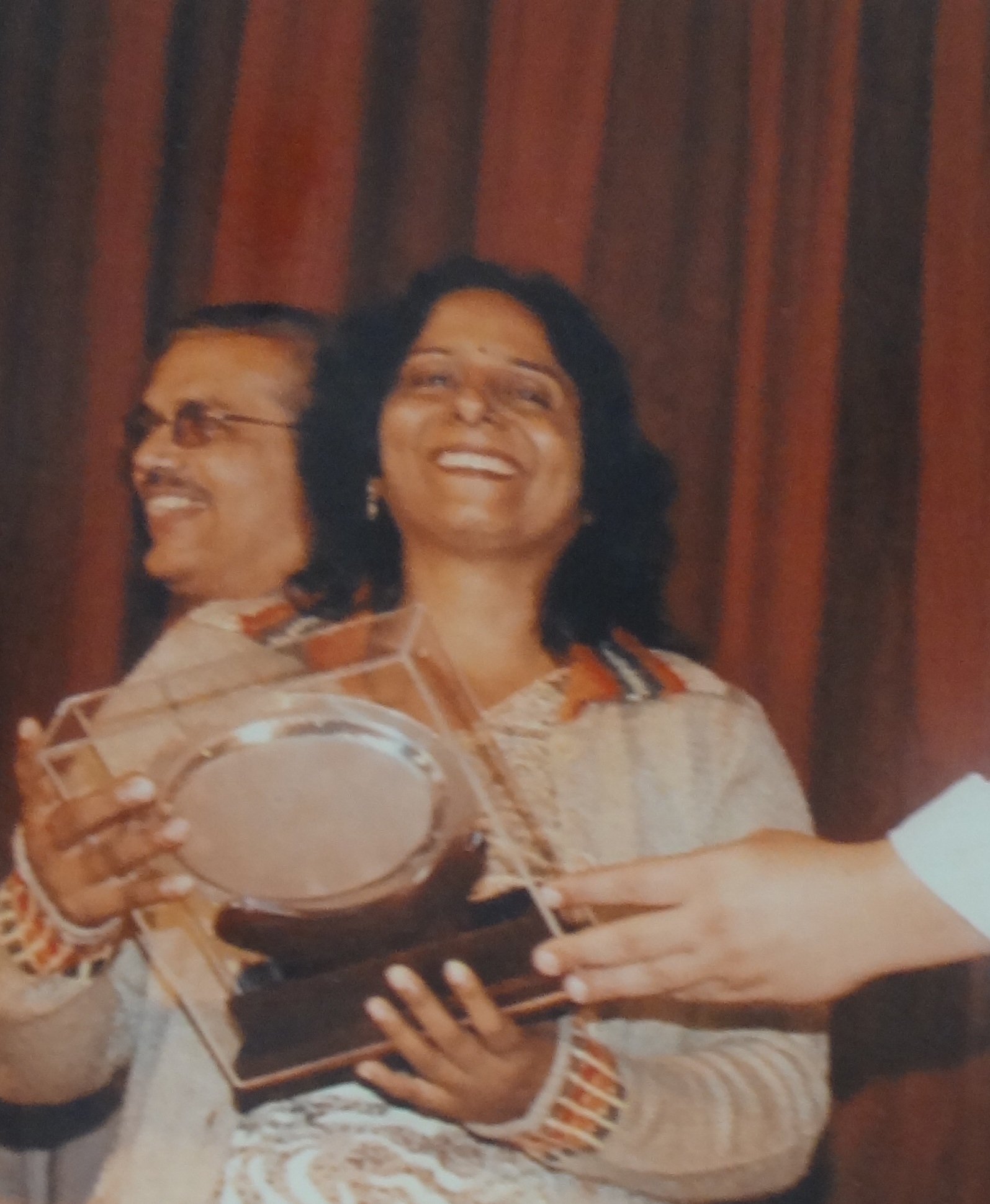 B.D.S (HONS),GOVT DENTAL COLLEGE PATNA,
EX OFFICIAL DENTAL SURGEON FOR STATE BANK OF INDIA,
EX SECRETARY,INDIAN DENTAL ASSOCIATION,
EX PROFESSOR ,M.P COLLEGE OF DENTISTRY
9229444604,07415304149
best dentist  gwalior